Most of us are concerned about climate change, and increasingly, we're aware that we need to lower our footprint and adapt. As individuals and collectively.
Businesses too. In their core business, yes, but also in their marketing and communications, and also in how they talk about what they do.
There is an opportunity in this, and I'm not talking about greenwashing. This is about taking a hard look at the environmental cost of a business's marketing and working to minimize it. Packaging, promotion, sales, advertising, chances are, there is a more sustainable way to do it. I'd be delighted to help you get there.
Four Steps to Sustainability
Assess
Create a plan
Execute
Measure and report.
I have been on this journey for a couple of years, and it's taken me on some twists and turns, including a sideline called Kismet Six Linens, a product to reduce plastic in our everyday lives that I developed and market tested in Muskoka last summer.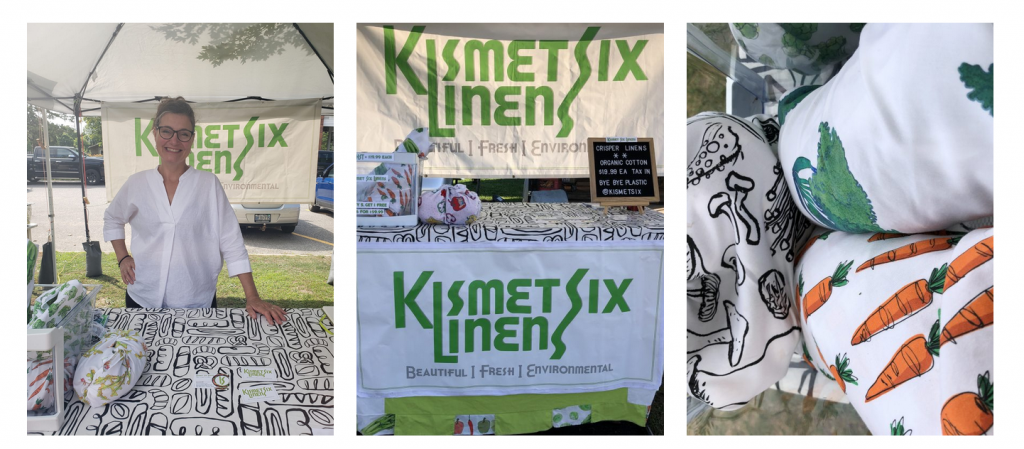 This is a pivotal and exciting time and I look forward to speaking with you about how I can help you make that happen.
Call or email Tamsen at tamsen@tillson.ca | 705-645-5225.