We're very fortunate in the Parry Sound-Muskoka area to have a Fednor-funded government grant program that could pay for more than half of your website and e-business upgrades.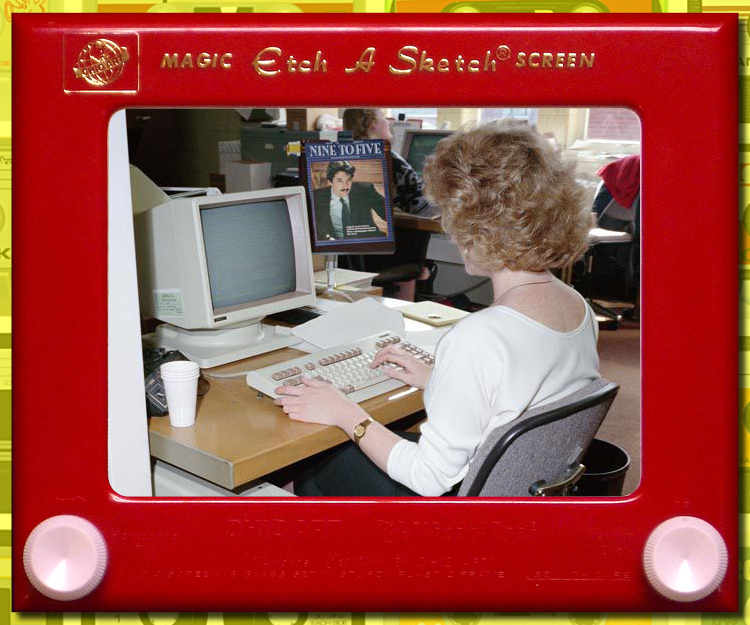 If you are a small-to-medium-sized for-profit business in Parry Sound- Muskoka, up to 75% of your new or updated website or e-business upgrades could potentially be funded through a federal grant initiative called BEAM.
What is BEAM?
BEAM stands for Broadband for E-business and Marketing, a FedNor-funded program run by Parry Sound Muskoka Community Network.
What exactly would my business qualify for?
The idea is to support local businesses in upping their game online. You could receive the following:
Financial Support: grants of up to 75% of the cost to design, develop and implement a new or existing website, content, mobile applications and operational business applications. Up to $4,000 per business.
Education: work with a vendor to establish your web presence or by adding e-business tools to your current website. E-business can increase your sales and improve business efficiency.
How can The Tillson Group help?
As a local marketing + communications provider, we invite you to work with us to develop and/or execute your BEAM project. We can save you time and money by providing the following services;
write the BEAM grant application
design your website
develop content for your website
build your WordPress website
refresh/redevelop your currently existing website
create/develop an e-business plan
execute your e-business plan
provide digital training
We have successfully completed numerous BEAM projects in the past and are very comfortable with the process.
In addition, you qualify for a larger grant working with a Muskoka-based marketing and communications enterprise than with an organization from outside of the area.
What else do I need to know?
There are upcoming applications deadlines to be aware of:
September 15, 2017 > Bracebridge & area
September 30, 2017 > Huntsville, Lake of Bays & area
October 15, 2017 > Parry Sound & area
November 15, 2017 > Muskoka Lakes, Georgian Bay & area
November 30, 2017 > Gravenhurst & area
January31, 2018 > Bracebridge & area
February 15, 2018 > Huntsville, Lake of Bays & area
February 28, 2018 > Parry Sound & area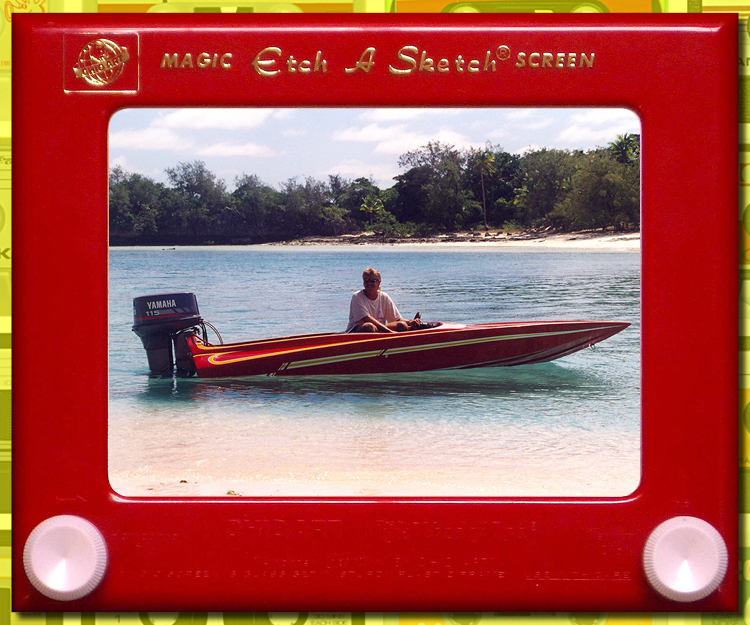 We're here to help you take full advantage of the opportunities that the online world and BEAM have to offer. Give us a call at 705-645-5225, or drop me a line at tamsen@tillson.ca. I look forward to speaking with you.
~Tamsen Tillson