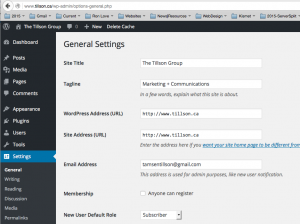 News Entry: November 23, 2015 — Welcome to our new website, such that it is! I'm building it using WordPress, naturally, using the Twentyfifteen theme with a child theme to start.
The wonderful thing about WordPress is that it is so robust and flexible and that it easily integrates all the best of the OpenSource philosophy of the internet as a sharing community.
I'm setting up a skeleton with an "under construction" message on the home page to get started.
Thanks for your patience while I build live.
~Tamsen
November 23, 2015