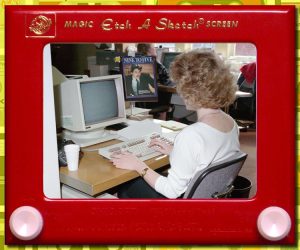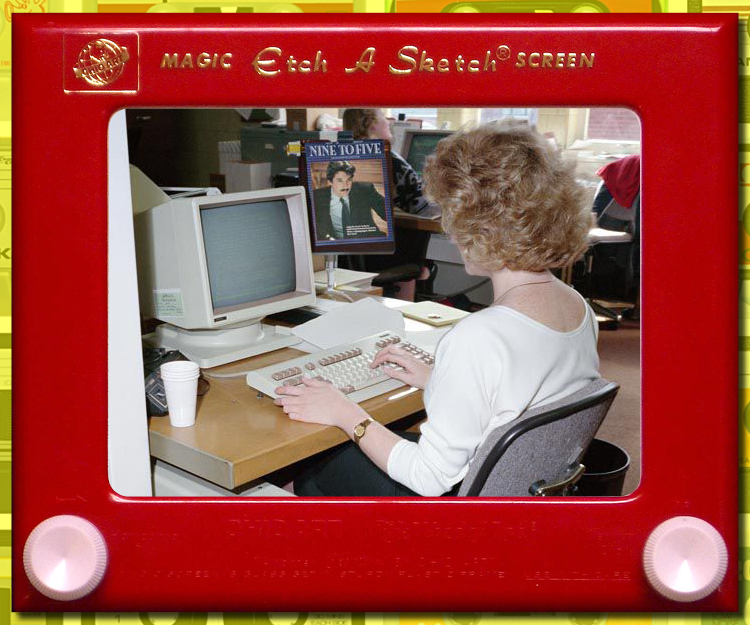 Is your website getting tired? We'll help you love it again.
We design and build new websites. We also fix up old ones, tidying them up and refreshing the content and layout.
All of our websites are responsive and are built using  WordPress.
Our MO
We often use child themes and minimize plugins and customization. Sound like gobbledy-gook? Put it this way; websites are often built as quickly as possible with no thought for tomorrow, nevermind two years from now. We build them clean, secure and easy-to-maintain. So your site will look and work better, longer.
There may be no Santa Claus, but there is free money
No, this is not a dream. Ask about the FedNor-funded BEAM grant, which can cover up to $5,000 or 75% of the cost of website development and other ebusiness solutions; available to qualifying businesses and organizations through Parry Sound-Muskoka Community Network.
As a local marketing + communications provider, we invite you to work with us to develop and/or execute your BEAM project. We can save you time and money by providing the following services;
write the BEAM grant application
design your website
develop content for your website
build your WordPress website
refresh/redevelop your currently existing website (ie. make it responsive)
create/develop an e-business plan
execute your e-business plan
provide digital training
We have successfully completed numerous BEAM projects and are very comfortable with the process.
In addition, you qualify for a larger grant working with a Muskoka-based marketing and communications enterprise than with an organization from outside of the area. Give us a call today.
---
More reading: See related rant blog – Ten Common Sense Marketing Tips That Too Many Companies Don't Follow –  here).